Empower! Web Development - Business and Ecommerce Web Design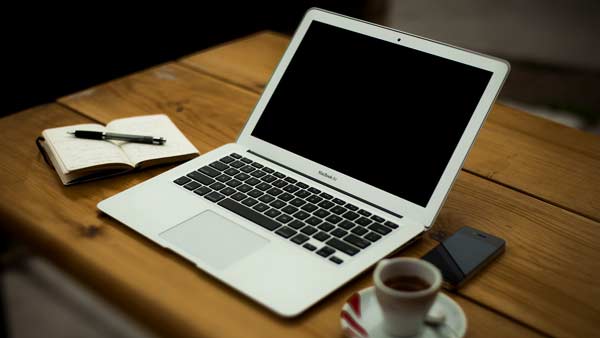 Who We Are
Empower! Web Site Development specialises in developing business and ecommerce web sites for SMMEs in South Africa using Joomla and WordPress content management systems. We have been developing web sites for businesses since 1996 and provide a wide range of emarketing services.
Our focus is creating marketing and sales web sites that generate leads, sales & profits. To do this we offer various design options to suit your budget.
Web design without marketing support means your web site will probably fail to attract business.
Our services include:
Web site development
Ecommerce development
Registration with major local and global search engines
Search engine optimisation
Online advertising management
Social media marketing
Web hosting
See Our Previous Work
Some of our web sites: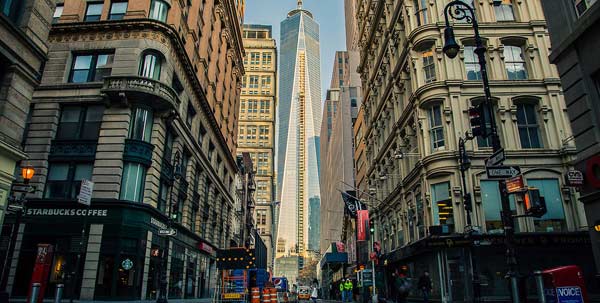 How It Works
Contact us with your requirements and details and we prepare a quote. Should you accept our quote we will then request details from you such as logos, company and services descriptions. From there we will develop your web site and it will go live once you are satisfied with the design. Once live we will register it with Google and other sites as you require. We can also assist with setting up Facebook pages and other social media marketing options.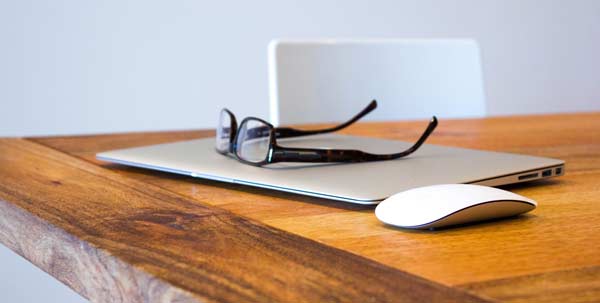 Experience Matters
We have been trading on the internet since 1996, developing our own web sites as well as web sites for clients. What started as a hobby became a fulltime occupation running a number of ecommerce web sites as well as client web sites.